Over the past years, the application of fitness clothing has taken an outstanding turn. Rather than just workout and gym sessions, it has become the go-to clothing for any outing, including running errands, meetups with friends, etc. Following this change, some notable businesses, including luxury brands like Nike and Gucci have joined the wave of fitness clothing lines.
While the big names might seem to have a stronger chance based on their goodwill, don't be bothered about starting a fitness apparel clothing line. Because in this post, you are going to learn some actionable tips on how to start a workout clothing line that will propel your business to success.
What is a Fitness Clothing Line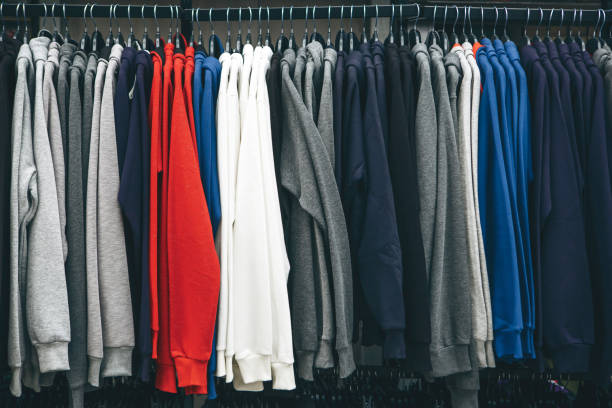 A fitness clothing line can be called so many other things, such as an activewear clothing line, workout clothing line, and sportswear clothing line. It's a business that's involved in the supply of all forms of clothes, including jackets, leggings, tank tops, and shorts that are used for exercise, workouts, and sports sessions.
It involves several stages, starting from the souring of quality raw materials, designing, and production. To guarantee the best production, the clothes are put through strict quality control, ensuring that end users get premium value for their money.
Benefits of Starting a Fitness Clothing Line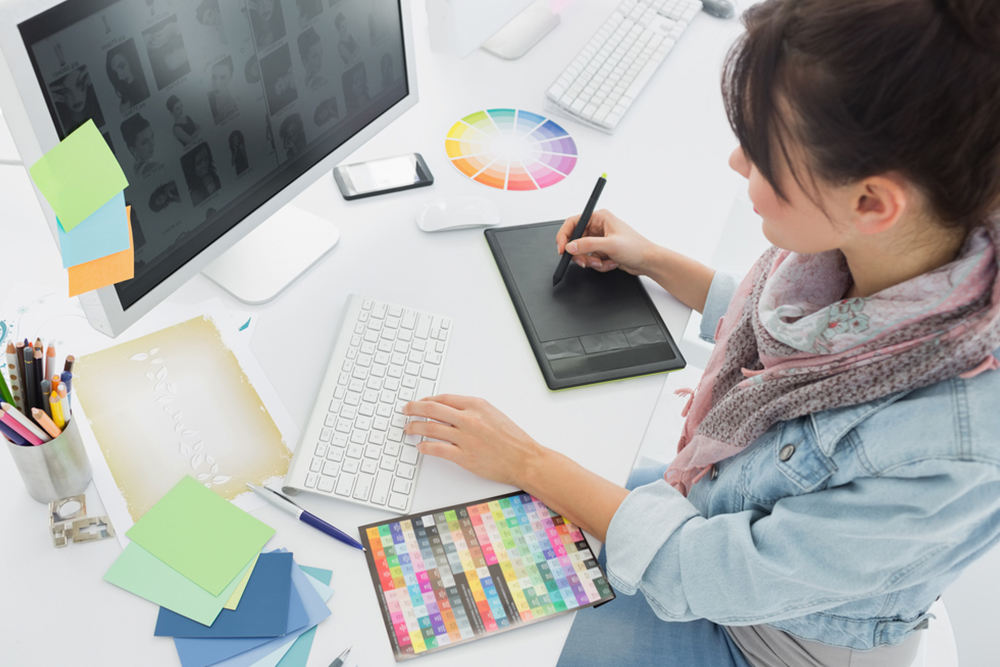 According to the Global Industry Analyst, Inc., the global sports and fitness clothing market is projected to reach $231.9 Billion by 2027. This has proven that it's a profitable business to venture into. And asides from this, there are some other benefits you stand to gain from starting a fitness clothing line. They are:
Work from Anywhere: It's not very important to start with a physical office space. You can start from anywhere, even from the comfort of your home. You are your own boss; you can conduct business from any location as long as you can reach your target market.
Low Startup Cost and Unlimited Income: Compared to other businesses, you will spend little money on starting up. Also, there is no cap as to how much revenue you can make. The success of your business is dependent on your skills, as well as the energy and time you devote to it.
Flexibility: You can operate the business however you want. You can start small and control all operations single-handedly or start big and employ more hands. Also, following trends, you can easily re-pattern your business structure to capture more customers.
How to Start a Fitness Clothing Line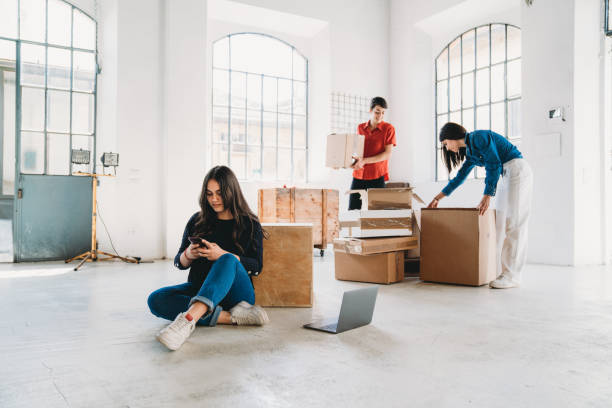 If you know the right tips and strategies to implement, starting a fitness apparel line will be very simple. In the following paragraphs, we will be sharing some vital tips you can apply to skyrocket the success of your startup fitness clothing line.
Industry and Target Market Research
As earlier mentioned, following the prospective success of the fitness clothing business, some giant companies have ventured into the industry. But they are not the only ones. In fact, approximately two-thirds of the industry is made up of startups. With properly conducted research, you'll be successful as the consumers are still calling for more suppliers with a variety of clothing options to cater to their peculiar needs.
Just like any other business, it is important to understand the market and your target customers, examine how your potential competitors are fairing, and get to know the industry.
Depending on your research, coin out who your customers will be. Your evaluation could be based on age group, income and employment status, types of exercise, seasons, such as providing activewear for running in the winter, etc.
Focus on a Niche
When entering a saturated market like the fitness clothing industry, it is essential to be extraordinary. You should be different; stand out from your competitors and offer something new. For a small startup business to have great success in the ferocious fitness apparel industry, you must focus on a niche. You can't be a jack of all trades.
To do this, you should apply your previously acquired knowledge about the industry to create a niche market for yourself. After that, you can start creating a profile for your potential customers. Do they want clothes with timeless designs or performance fabrics? These are some factors you should consider. Don't limit your thoughts to the application of fitness apparel only within the gym walls. These clothing are now worn for numerous occasions. So, you can decide to focus on versatile fitness clothes.
Another great strategy is to reach out to coaches and instructors to get an understanding of the pressing needs of customers. With this, you can capture a starving market.
Develop a Business Plan
A business plan is a very important factor in every business. In fact, when sourcing for startup loans, the quality of the business plan is a huge determinant.
A solid business plan will contain how the activities of the fitness clothing line will be conducted from top to bottom. There are basically three standard business models you can use in the garment industry. They are:
Print-on-demand clothing line
Private label clothing line
Custom cut and sew clothing line
Take quality time to learn about each of these models and then choose the one you want to focus on. This will help you in structuring your business plan and also prevent too many leftover goods in your warehouse.
Budget Plan
Unless you have enough money or you will be getting help from families and friends, you need to get funds to start a business. Depending on your location, reach out to financial institutions for loans. They offer several options like a business line of credit, a merchant cash advance, or a small business loan.
The business line of credit and a merchant cash advance don't require collateral, making their loans quite a little. But small business loans need security, making their payout quite high. Note that, with consistent and timely repayments, you'll be able to boost your credit and stretch your loan limits.
Mind you, your business plan must be good enough to secure a loan.
And to beat down the cost of running the business, you could start up from your home as acquiring a physical office will be costly. Also, you could handle all the operations yourself or employ just a few extra hands.
Build up your brand and gain permanent customers first before spending money on rent, employees' salaries, and other expenses.
Reliable Manufacturing Partner
After conducting the necessary research, writing your business plan, and having enough money to support your budget, production is next. While there is an abundance of sportswear manufacturers on the market, not all of them are good enough. So, you have to contact a reliable fitness clothing manufacturer.
Below are some tips that will help you identify a good manufacturer:
The manufacturer must have solid experience in producing fitness clothing. A professional manufacturer should be able to provide valuable input and recommendations in choosing your design.
Check for the kinds of machinery available. A reliable sportswear manufacturer should have cutting-edge machinery that will support the production of quality clothing using different types of materials.
Consider their sustainability. You must be conscious of how your products affect society. Make sure that they include sustainability in their values.
Get samples before approving full production. When you do, perform a thorough quality assurance test to confirm that they meet your expectations and comply with the required standards.
Branding
You have to design your own workout clothes. For customers to recognize you amongst your competitors, you need to create your own activewear design, which includes your brand name, logo, and slogan.
As a private label athleisure business, you must choose a name that describes your business and make people know you in an instant. Think about your organizational values, and ethics while doing this.
After settling on a brand name, you will need to create a logo. You can sketch several options before getting the perfect one that encapsulates your brand identity. And then finally, you should create a slogan that sounds cool and represents your business vision.
Marketing
Even though you have a good product, if your marketing skill is not top-notch, customers might not come. You will need to implement some effective marketing strategies to fuel your business's success and attract more customers. One of the strategies is online presence through social media, blogging, etc.
As you begin to make sales and offer quality after-sales service, your customers can become brand ambassadors by giving good reviews and referrals, thus expanding your business.
What to do after Starting a Fitness Clothing Line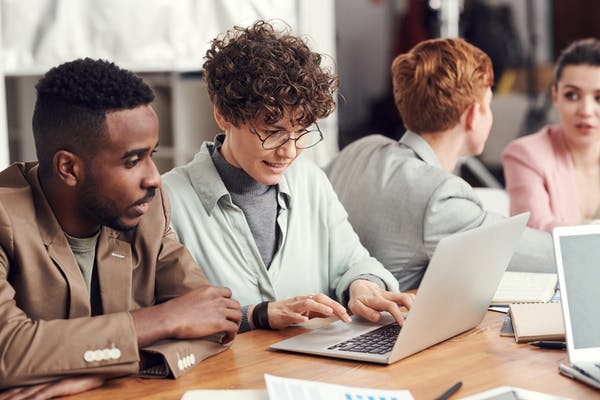 Making more products when your warehouse is still full is a quick way down the rail. After starting your fitness clothing line, the next thing to do is keep track of the feedback. Collate and compare your sales, revenue, and merchandise levels probably on a daily, weekly, or monthly basis to see the turnout.
Following the feedback, you should make the changes necessary. You might have to change your product designs or styles. Do anything to satisfy your market. Remember your customers' satisfaction brings you success!
Conclusion
Learning how to start a fitness apparel line is pretty easy. In this post, we've discussed all the tips you need to implement to become successful amongst your competitors.
Looking at the tips discussed above, you will be needing the service of a fitness clothing manufacturer. While there are many manufacturers available, you need an expert who will comply with your requirements and contribute ideas to make your designs superb. For an excellent job, you can contact Uga, a professional fitness clothing manufacturer with years of quality experience.