If we're being honest, yoga hasn't historically been considered the coolest or most manly activity available, so the idea of men's yoga clothing may seem far-fetched to some. But practicing yoga has a wide range of advantages, including better cardiovascular health, flexibility, posture, strength, sleep quality, focus, and a reduction in stress and anxiety.
These advantages are getting more and more important to men, and yoga is one of the best ways to get them all at once. Additionally, yoga is a fantastic way to meet women. Here are a few things to be aware of if your business deals with yoga clothes for men.
What Should a Man Wear When Doing Yoga?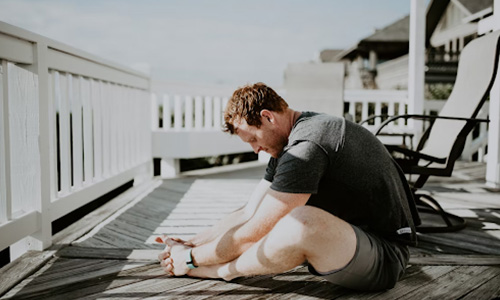 A complete yoga kit for men is a very straightforward combination of a T-shirt and either shorts or yoga pants.
Men's yoga attire is all about promoting ease of movement, which explains why so many yogis post topless photos on Instagram. The secret is to look for activewear that is so light you don't even notice it is there if you're not back-bending by a mountainscape for the sake of social media. Yoga is best practiced barefoot, but you will need a mat.
Is It All Right for Men to Wear Yoga Pants When Doing Yoga?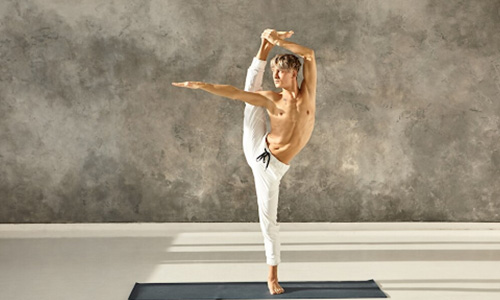 The best yoga pants for men are light, secure, and breathable. Since fabric twisting, bending, or balancing isn't an issue with yoga pants, form-fitting clothing is usually preferable to losing clothing.
For an upcoming yoga class, almost any long, sweat-wicking pants with a waist tie will do. However, many companies produce excellent yoga pants, especially for this use. There are many different styles of yoga clothes for men available, all of which have gusseted crotches and are tailored to fit men's bodies so that they can concentrate on their zen.
Some Excellent Yoga Clothing Brands for Men
1. Uga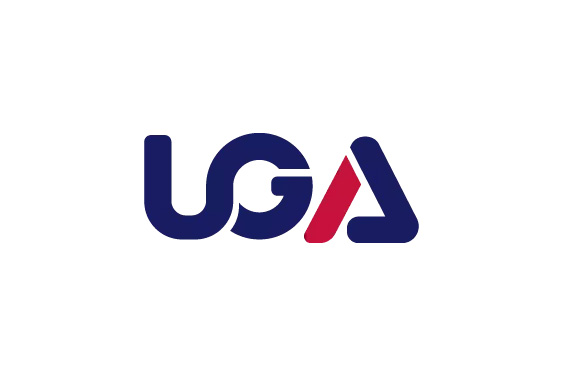 The top yoga clothing manufacturer, Uga, is dedicated to providing the best-branded clothes for men. Uga's goal is to inspire more people to enjoy sports and engage in fitness and health activities by offering distinctive workout attire. Since 2014, Uga has been a reputable clothing producer committed to supplying the global market with top-notch activewear. They have more than ten years of experience in international trade, so they know what it takes to send goods to your market safely, affordably, and quickly.
2. Lululemon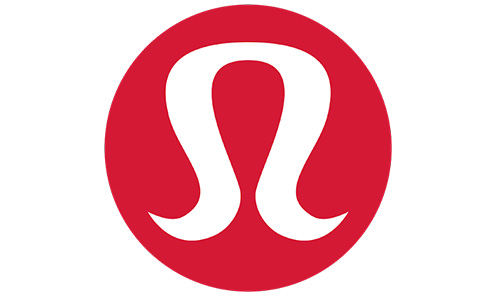 Lululemon is the brand to have when it comes to men's yoga clothing. Their clothing, which originated in Canada, is specifically designed for yoga practitioners. The brand has since evolved to offer a more comprehensive range of activewear, but its collection still includes a great selection of men's yoga clothing that is both stylish and functional.
While Lululemon has expanded into a variety of fitness disciplines, the brand's strengths remain strongest in the yoga department. Lululemon isn't just for high-priced leggings and yoga moms. Their men's line is full of high-quality, long-lasting, and surprisingly fashionable men's yoga gear.
3. Spiritual Gangster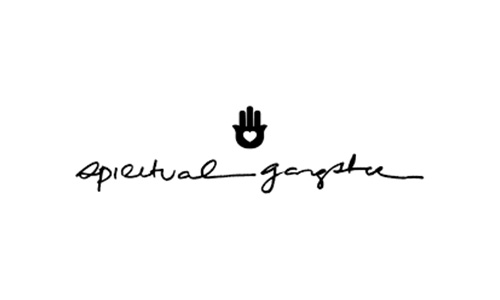 Spiritual Gangster, founded in Los Angeles by Ian Lopatin, has one mission: to inspire positivity, generosity, kindness, and connection. Spiritual Gangsta is the ideal yoga brand for men who want to look fashionable when they hit the yoga studio, as Spiritual Gangsta's yoga clothes are extremely cool, with bold colors and graphic prints prominently featured throughout.
Inspired by yogis, athletes, artists, and musicians all over the world, they design collections to promote the high vibration practices of being grateful, giving back, and choosing kindness. Its mission is to inspire positivity, generosity, kindness, and connectedness to make all beings happy and free.
4. Alo Yoga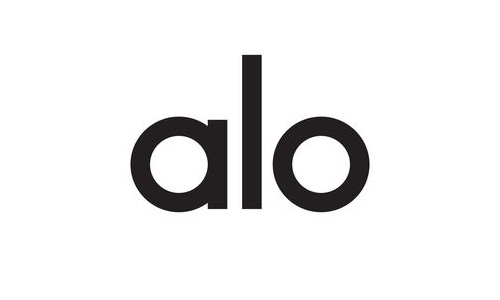 Alo Yoga, as the name implies, is a brand with yoga at its core. They aim to provide men's yoga clothing that does not restrict the wearer in any way, regardless of what they are doing, while also providing supreme comfort and a completely modern look. Alo was founded in Los Angeles in 2007 by two friends who wanted to spread good by bringing yoga to the world.
To anyone who is experiencing the transformative power of yoga, to the world's best yogis who wear Alo because it's the only line that elevates their practice. Alo is the perfect street brand, comfortable, contemporary, and decidedly not just for the mat.
5. Rhone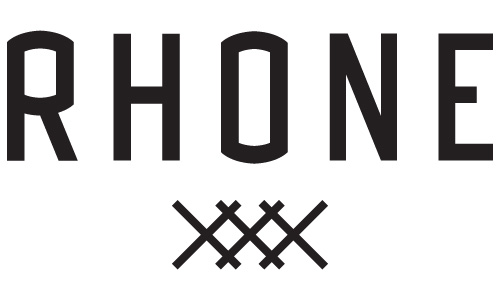 Rhone began as a small start-up and has since grown to become one of the most well-known men's activewear brands in the industry. Rhone clothing is known for its high-quality construction and fabrics, and it performs just as well as it looks. Rhone has a dedicated men's yoga clothing line that has been designed to improve flexibility and versatility.
With their performance-driven clothing, you can embrace the possibility of each new day. The modern styles never compromise on fit and comfort, and they never hold you back. They fulfill their mission of inspiring one another to strive for progress through honest storytelling and cause-based initiatives.
6. Vuori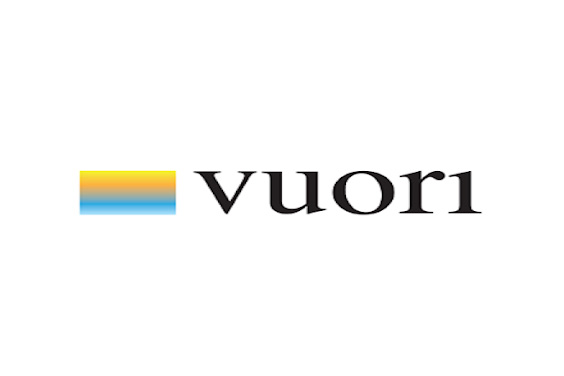 If you're tired of wearing the same old, same old activewear, Vuori might be the brand for you. They have a selection of men's activewear specifically designed for yoga that comes in a variety of colors, patterns, and styles to help you stand out in the yoga studio. Vuori creates premium performance apparel inspired by the active lifestyle of Coastal California.
It combines fitness, surfing, sport, and art. They are a new perspective on performance apparel, breaking down the boundaries of traditional activewear. A top priority is ensuring that the factories provide safe and healthy working conditions for their employees and follow responsible environmental policies.
7. Manduka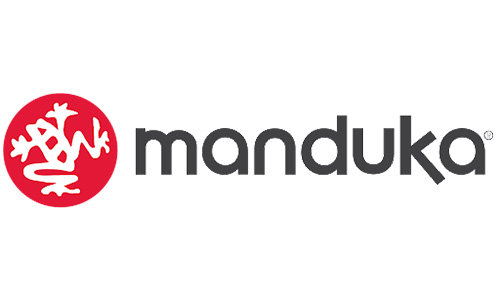 Manduka sells only yoga equipment, and nothing else. They have become one of the top brands in the men's yoga clothing market thanks to their focus on offering the best products specially created for yoga. To ensure that the products can perform to the highest standards, all of their equipment is designed by yogis.
They hold the view that yoga is for everyone and that Manduka will be there with the product innovation, education, and community that enables you to both experience and share the transformative power of yoga, regardless of who you are or why you choose to practice.
8. PrAna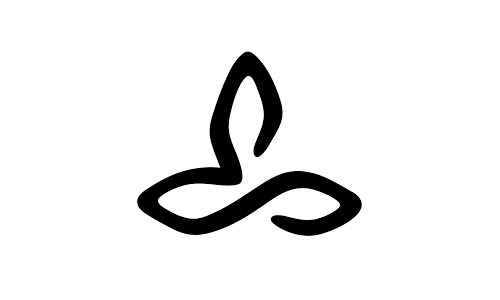 PrAna offers environmentally-conscious men's yoga clothing for those who don't want to sacrifice style. They craft their garments with fair trade certified labor using ethically sourced cotton and recycled plastic. They motivate you to seek out new experiences, stay active in your unique way, and always look good doing it.
We strive to outfit those journeys responsibly, with regard for the planet and its people. They dedicate themselves to education and exploration in the name of progress, so that they can all contribute to positive change. They have used these moments, whether you are commuting to work or traveling the world, to design their products with sustainability and style.
9. Patagonia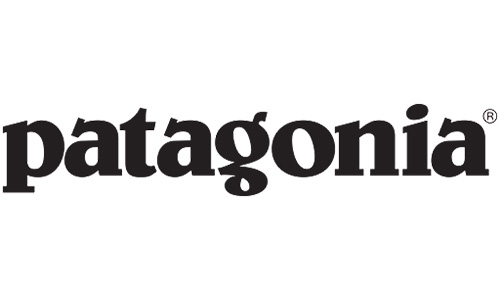 Patagonia, a manufacturer of some of the world's finest outerwear and adventure clothing, now makes a variety of super comfortable, stylish, and ethical activewear, including men's yoga clothing. Patagonia's high-performance collection will help you take your yoga practice to the next level. The few words they have used have fallen short of conveying the pain of their colleagues of color and partners in the outdoor community.
The Black Lives Matter movement forced a reckoning with the deep racial injustices that surrounded them and exposed their complicity. They are a white-led outdoor company that depends on recreation on stolen Native American lands that are not yet safe for all.
10. Yoga Crow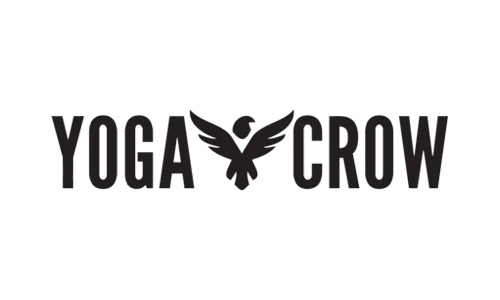 The choice to cultivate a practice can take many different forms because the modern man navigates a wide range of opportunities in today's world. They want to support men in their efforts to practice intentionally, down to the clothes they choose to wear.
We all have the option to seize every opportunity and meet each moment with intention and presence. They contend that by doing this, they become adept at the practice and all of its nuances. Yoga Crow is dedicated to providing contemporary men with practical yoga attire. Be at ease in everything you do, whether you decide to practice at home, in the studio, or on the streets.
11. Gap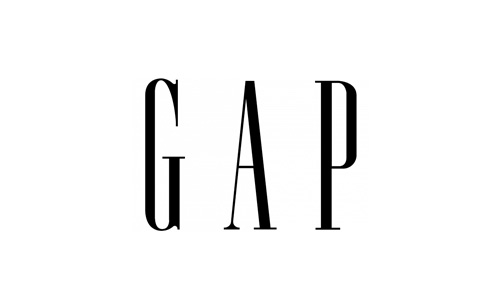 The amount of merchandise in each store varies. Check back later because specific sizes, styles, and colors might change. You can order items to be delivered to your house by searching for particular styles, sizes, and colors. Sportive men are the majority of the customers, leaders, employees, and suppliers of clothing in this business, and they are making industry-leading investments to ensure that they are empowered to realize their full potential.
Gap is dedicated to maintaining healthy communities and natural resources for future generations. The company uses its resources and size of the company to open doors to opportunities to build sustainable economies and a culture of equality and belonging.
Conclusion
Yoga attire should be breathable, comfortable, and never restrict your movement. This is similar to workout attire in many ways. But yoga is undoubtedly more flexible and unusual than your typical workout. You'll be stooping, bending, stretching, and arranging your body in odd configurations.
Whether you should practice yoga in tight or loose clothing is a topic of some discussion. Whatever it is, it's now easier for you to start an activewear business as the leading activewear manufacturer is here to provide you with yoga clothing wholesale.
If you are planning to start a new workout wear brand contact Uga right away.